Happy Friday! My friend Julie is have a giveaway this weekend and I am also participating and helping her spread the word! Also, yesterday at work we had an United Way fundraiser. My co-worker and I auctioned off a Dinner for Four and happy to report the highest bid was $200! Thanks to all who bid and we can't wait to prepare this dinner and I'll be sure to blog about it! Have a great weekend!
♥♥♥
Good Friday morning to all of you! Welcome to the second installment of my November Fabulous Sponsors Giveaway! Today through Monday three of my lovely sponsors will be giving away some great prizes. Ad Space. Target. Who doesn't like those?! Now, let's check out these fabulous ladies and the prizes they are giving away.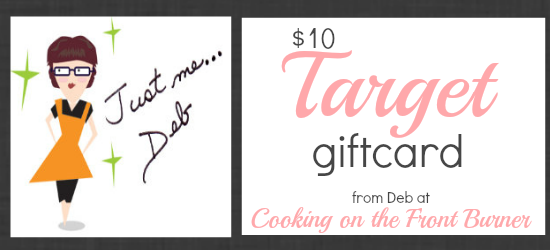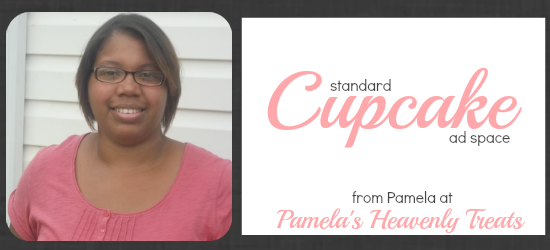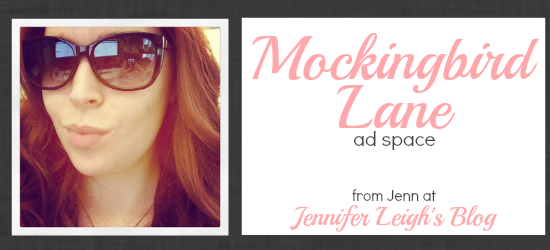 Thanks for stopping by! Please leave a comment letting me know that you stopped by! After following along my fabulous sponsors, leave them a comment and let them know you are following so they can check out your blog too!