Tonight I had the night off from the kitchen as it was a birthday dinner for 2 of my friends. With their birthdays 2 weeks apart, we combined it into one celebration at a restaurant in Lake City, MN. This restaurant is awesome and I thought you enjoy some of what we ate. I'll be back in the kitchen tomorrow!
Check out the restaurant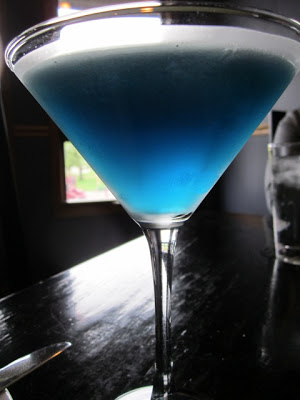 Called a "Crazy Cosmo"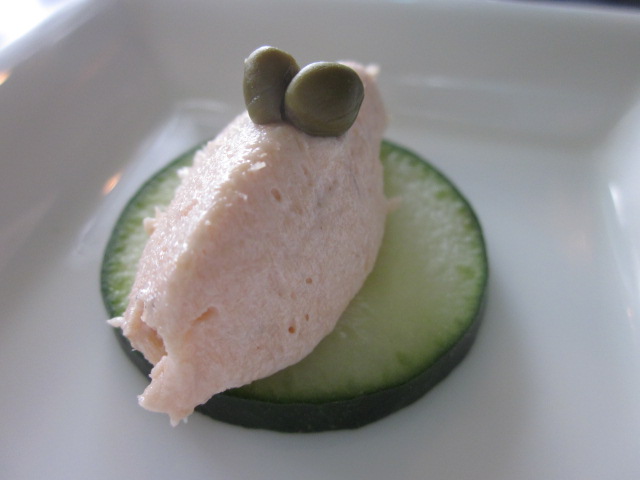 Salmon Mousse on a cucumber with capers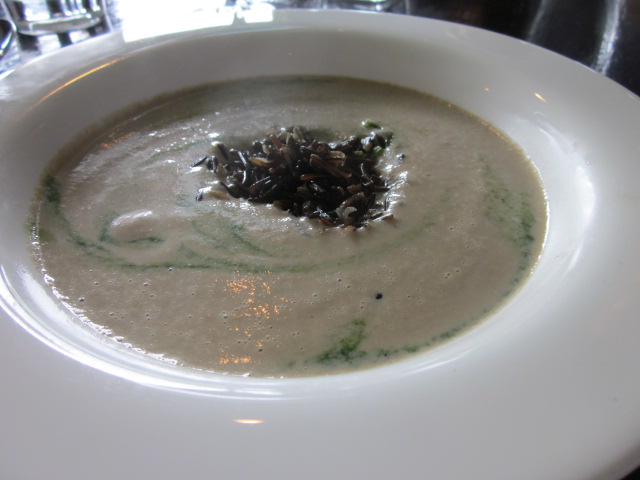 Cream of Morel Mushroom Sauce with wild rice – this was awesome!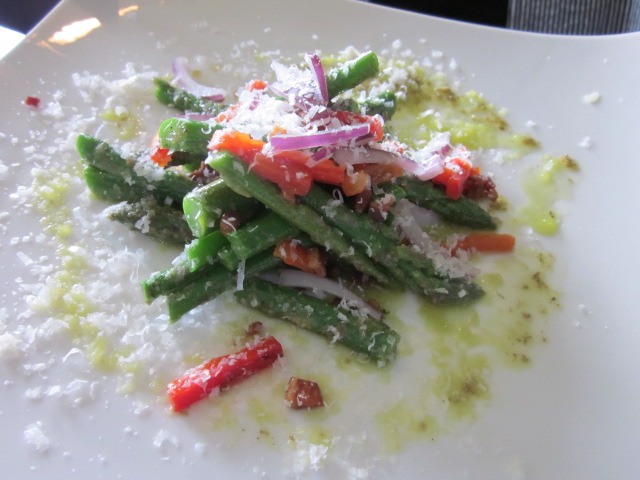 Asparagus Salad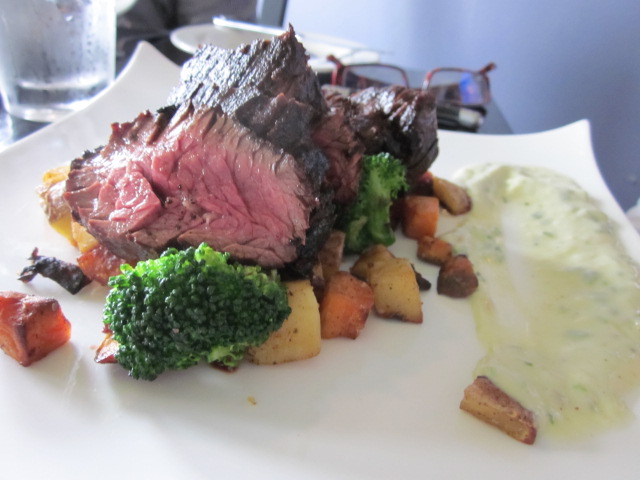 Grilled Hanger Steak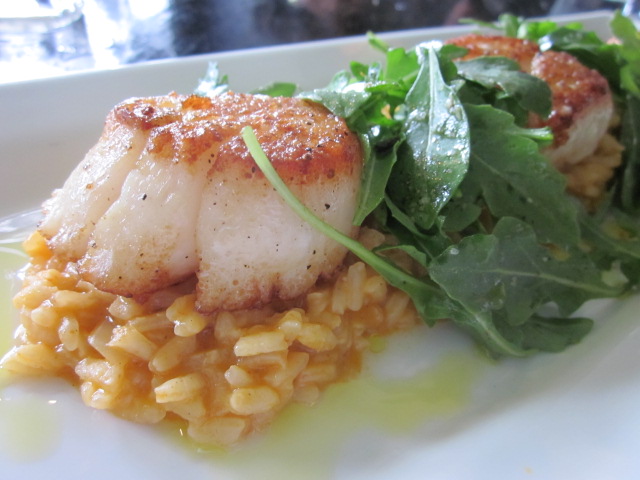 Grilled Scallops on Risotto with Arugula
Molten Lava Cake
Happy Birthday Sue and Signe – here's to many more fun times!