Steph's sister made home-made hot cross buns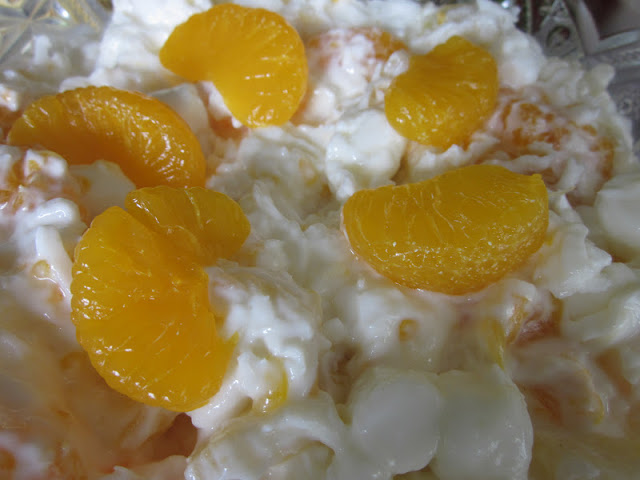 Ambrosia salad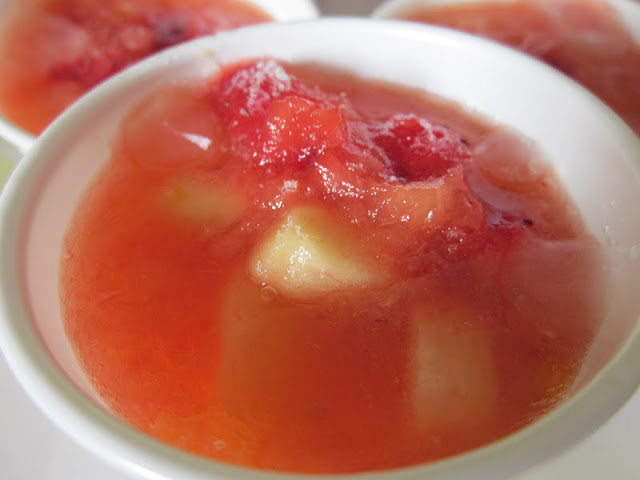 Frozen fruit cups – always a hit with wee ones!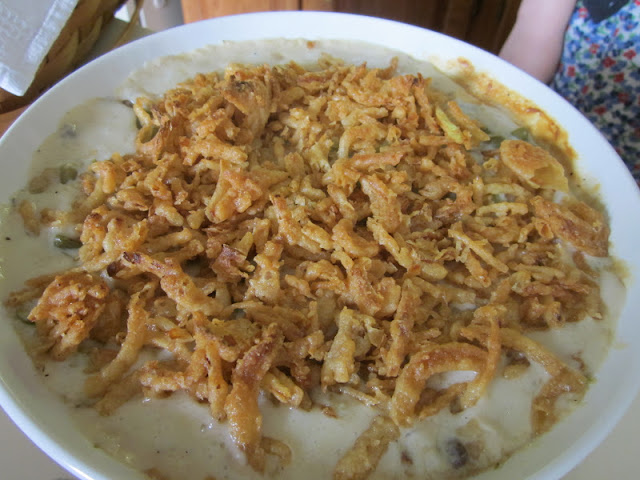 Green Bean Casserole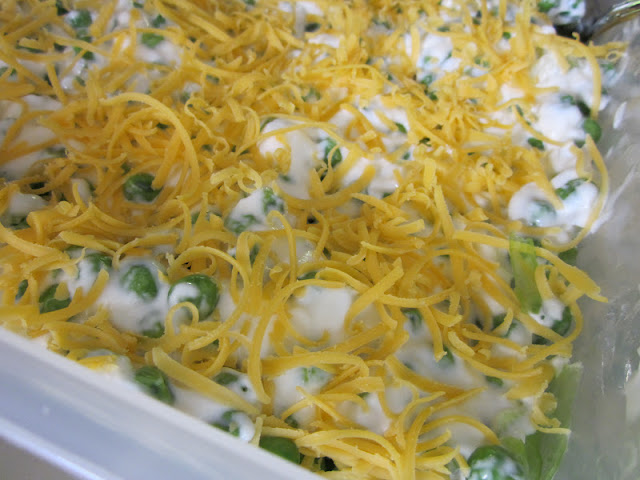 A layered salad – not sure of the name but really good!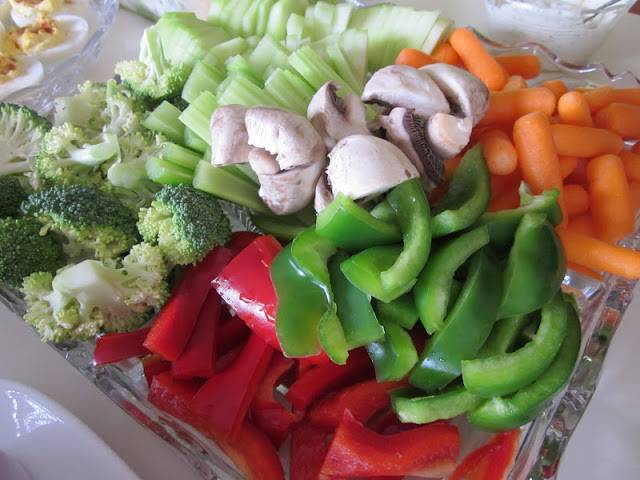 Veggies and Dip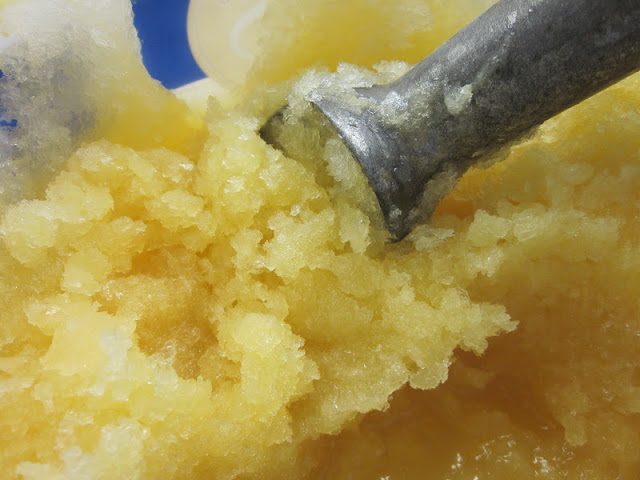 Slushies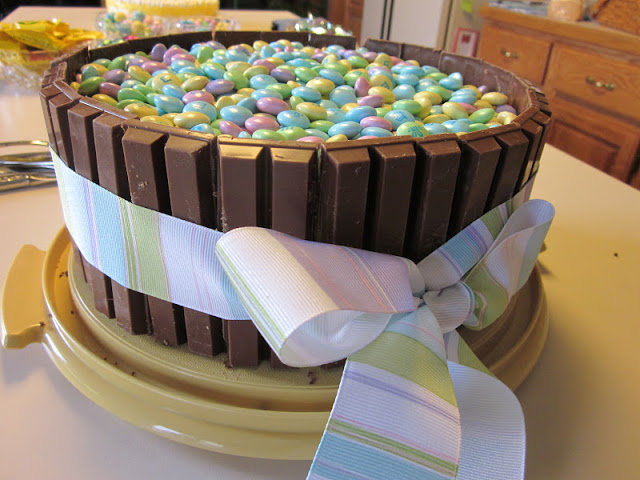 Steph's niece made this – chocolate cake, wrapped in kit kats, topped with M&M's – Clever!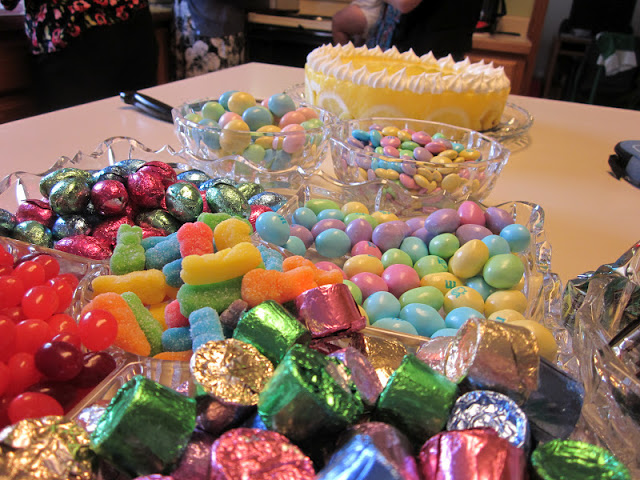 No caption needed!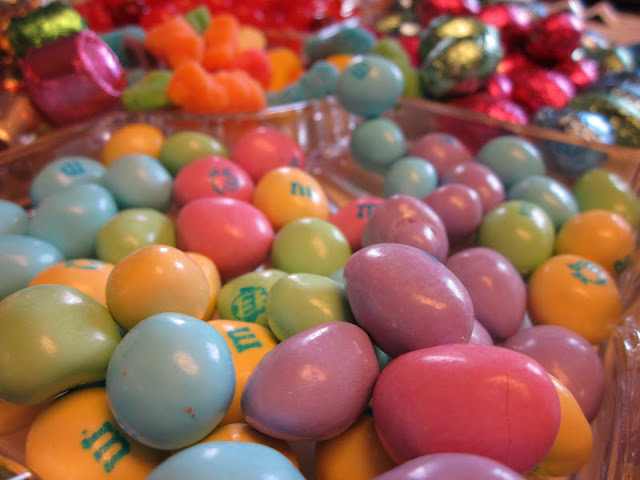 Angel Food Cake with fresh strawberries and cream


Thanks to our hosts for a wonderful day and good eats….and thanks for the leftovers of ham, fresh made rolls and cheesy potatoes!