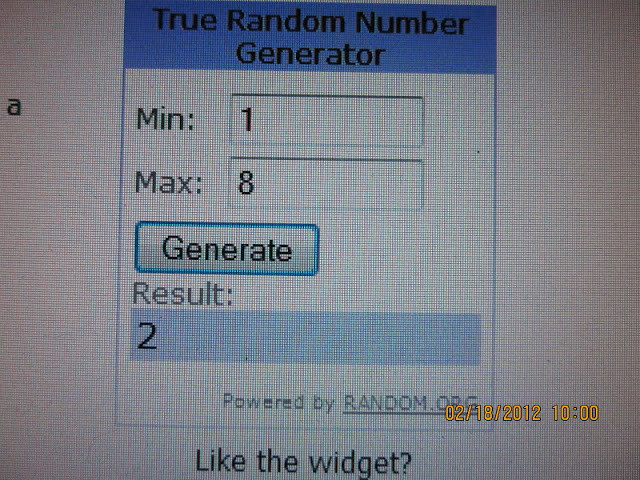 …and the winner is Jenny! I'll get the apron to you on Monday…
Thanks so much for everyone who left comment. It really makes my day when I see someone has left something for me to read (us bloggers like to feel we are liked 🙂 I have some future plans to update my blog look (with help from my friend Cheri, right?) I also have some new recipes and decorating updates to share soon.
And Jenny left in her comment that she liked Friday Night Pizza posts… well last night I made a Canadian Bacon and Pineapple pizza and we had some tasty beverages to go along with it…. because as Mr. John says as the pizza comes out of the oven "Looks like it is time for a tasty beverage"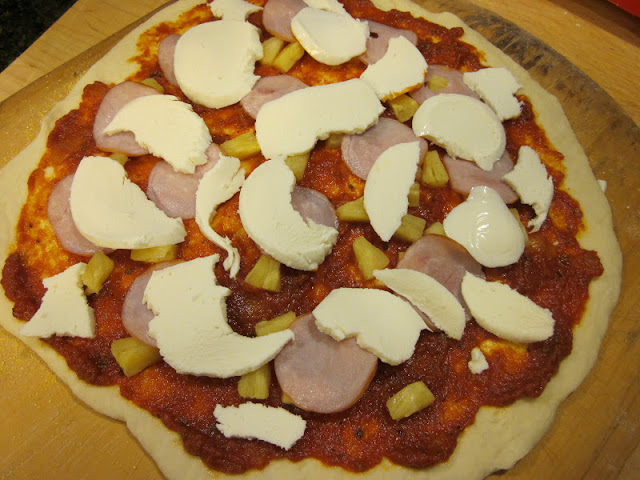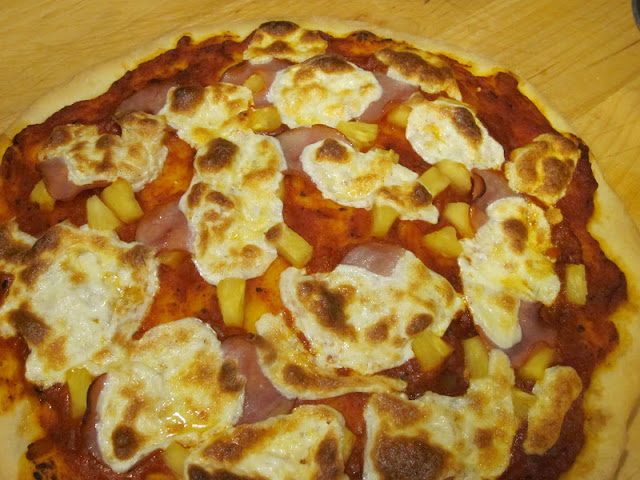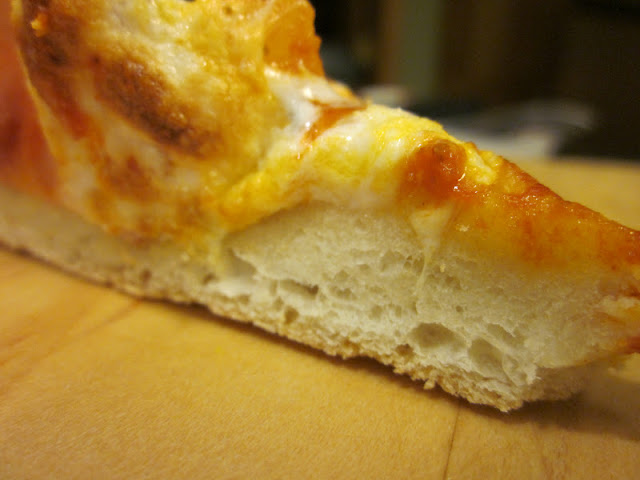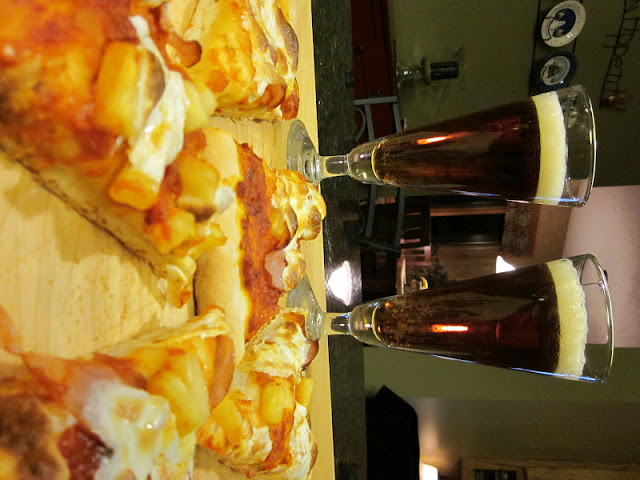 Have a great weekend!