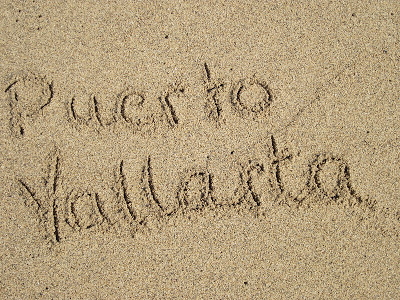 ¿Cómo estás? ¿Qué pasa?
We are back from our 7 day sun and fun filled vacation! It was muy bien… every day was sunny and 80! I took lots of pictures (about 400!) and here are a few of what we ate and sampled…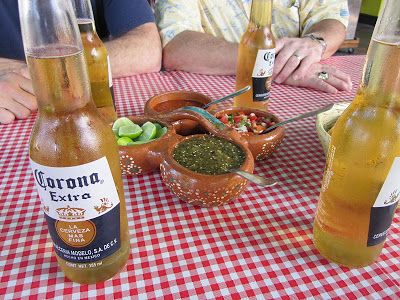 First stop for tasty beverages – cerveza and salsa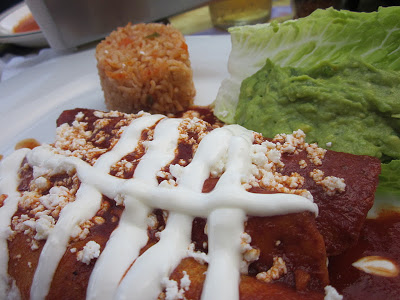 Chicken Enchiladas for lunch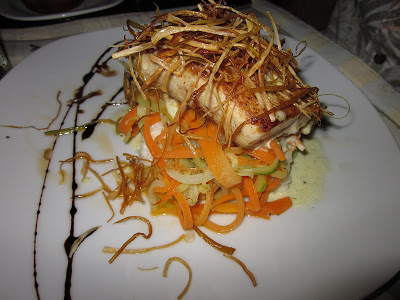 Sea Bass for Mr. John's first dinner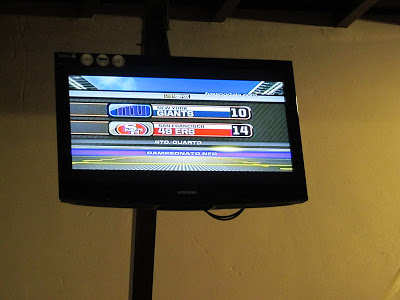 Day 2 – game watching (in Spanish!)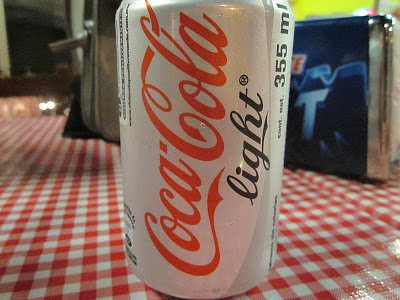 "Diet" Coke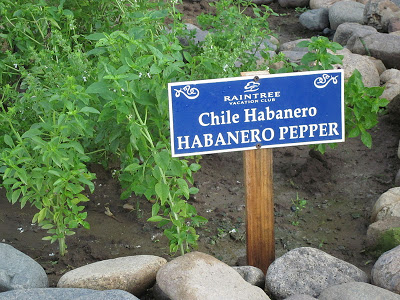 Our hotel grew a lot of their own herbs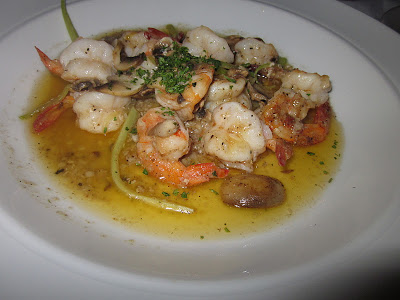 Shrimp Scampi – extremely fresh!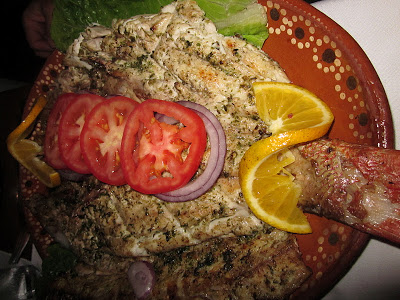 Red Snapper for Mr. John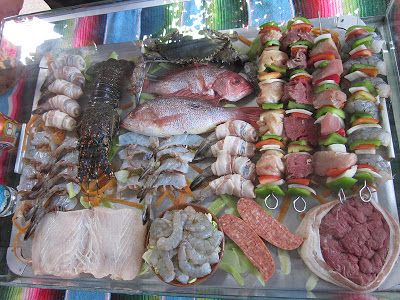 Lunch at a mountain restaurant – what they served and below what we chose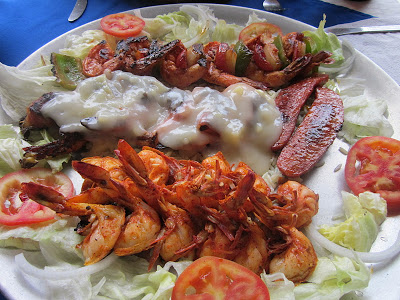 This restaurant had amazing food and again very fresh!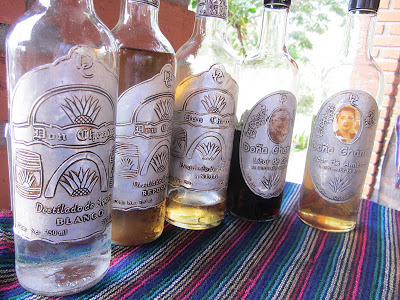 A tequila distillery was next to the restaurant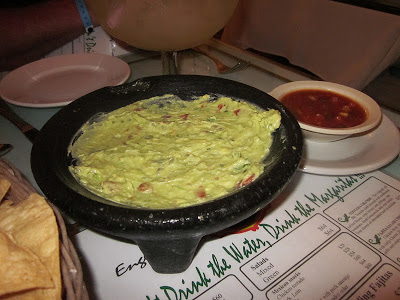 Guacamole freshly made in front of us at Pipi's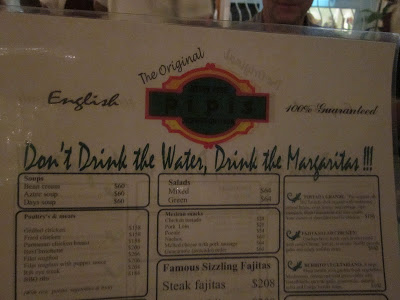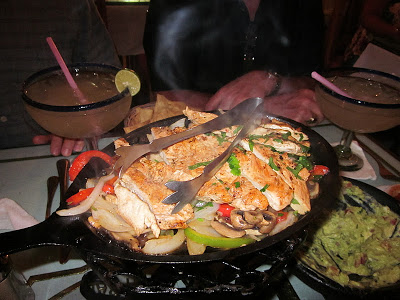 Chicken Fajitas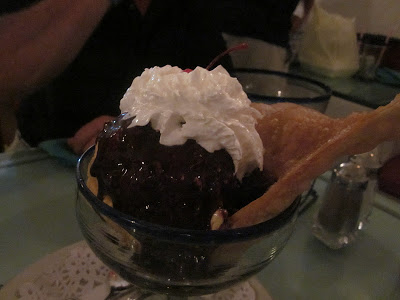 Fried Ice Cream for dessert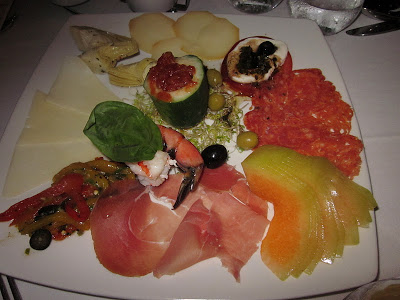 Last night at Porto Bello's restaurant at the Marina – antipasto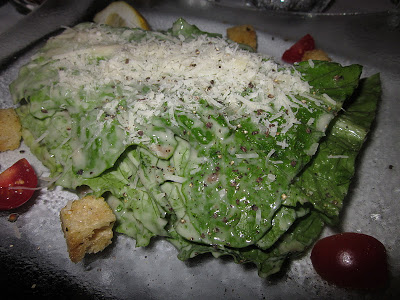 Ceasar Salad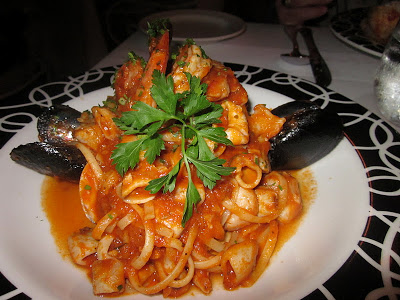 Mr. John had linguine with seafood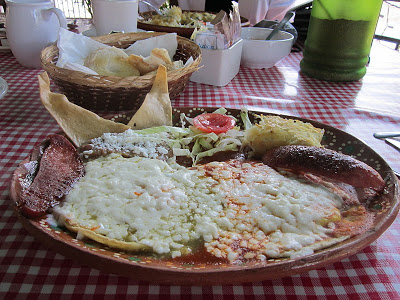 Breakfast for Mr. John called "Divorced Eggs" (2 different sauces)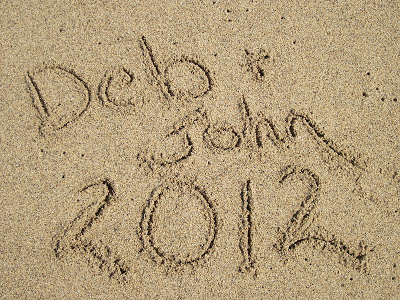 We enjoyed our vacation! Nice area of Mexico – very friendly people and felt very safe… until next time – adios!