Here's another Miss Demi cupcake creation! Remember her Easter treats? Well, now she whipped up these gems for Thanksgiving… wish we lived closer – I bet they tasted as good as they looked!
I can't wait to see what she makes next!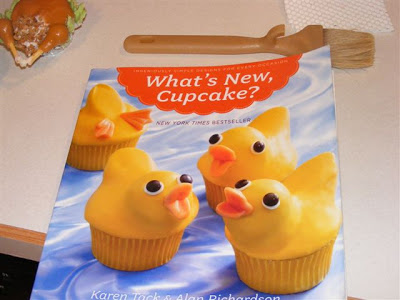 Great job Demi! You are as cute as a button and can't wait to see you soon!