Last night we went to the Twins game with some friends….it was STAR WARS night…. we kept hearing Chewbacca sounds… Oh wait, that was Mike! We all know the Twins are toast this season but it is still pretty fun to go to games, have some tasty beverages, food and play Twingo!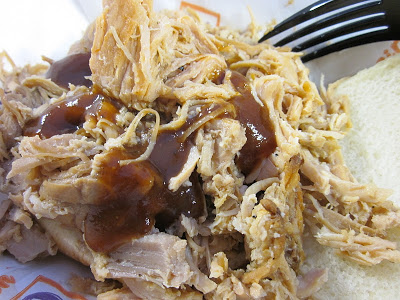 This was a delicious turkey sandwich!
…and see some interesting characters!
We had pretty good seats…about 30 rows back of home plate….season ticket holders are "giving" their tickets away
Twins lost their 10th straight game – Here's hoping for a better 2012 season!