It's Friday night and we did not have pizza! It was a beautiful night to grill – so just grilled up some sausage with peppers and asparagus. Quick, simple but delicious!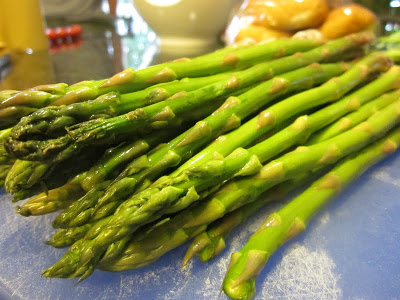 Cleaned and ready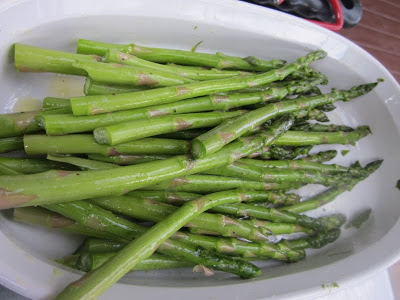 Seasoned with S&P and olive oil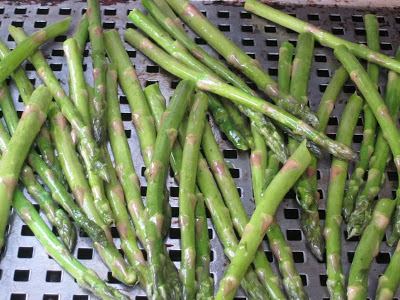 On a grill grate
Done!
Now time for the sausage… I grew up with sausage cut length-wise when it was grilled. Cooks pretty evenly this way..
Dinner is served and we ate on the deck – bea-u-ti-ful night!
John went back for seconds on everything – one of his favorite meals so 4.5 stars!