If you love roasted veggies and especially with pasta, this is a quick and easy recipe to try. Click here if you would like the recipe.
Pasta with Roasted Veggies
Beautiful colors and wonderful flavor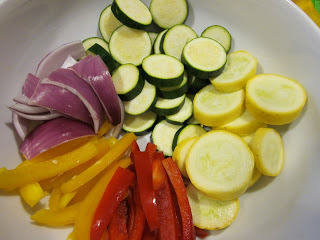 After seasoning and tossing with olive oil, single layer veggies on baking sheet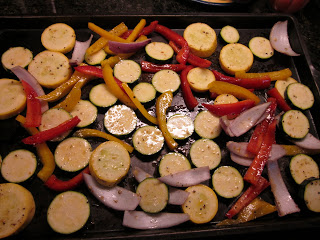 Bake at 450 for about 20 minutes – turning squash over about half way through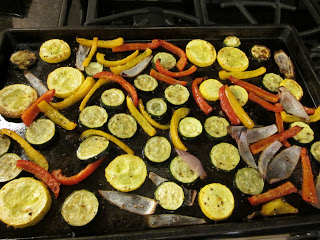 Add the following to the cooked veggies and pasta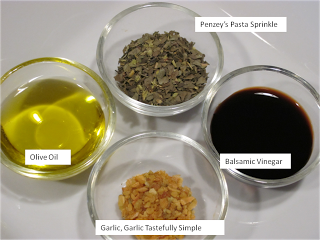 Dinner is served and John gave it 4+ stars – A great vegetarian meal!