Treat that special dad, grandfather, uncle or anyone that you want to honor on Father's Day to a meal fit for king.  We all know real men don't eat quiche so create a menu that shows how much you care with some of these delicious recipes!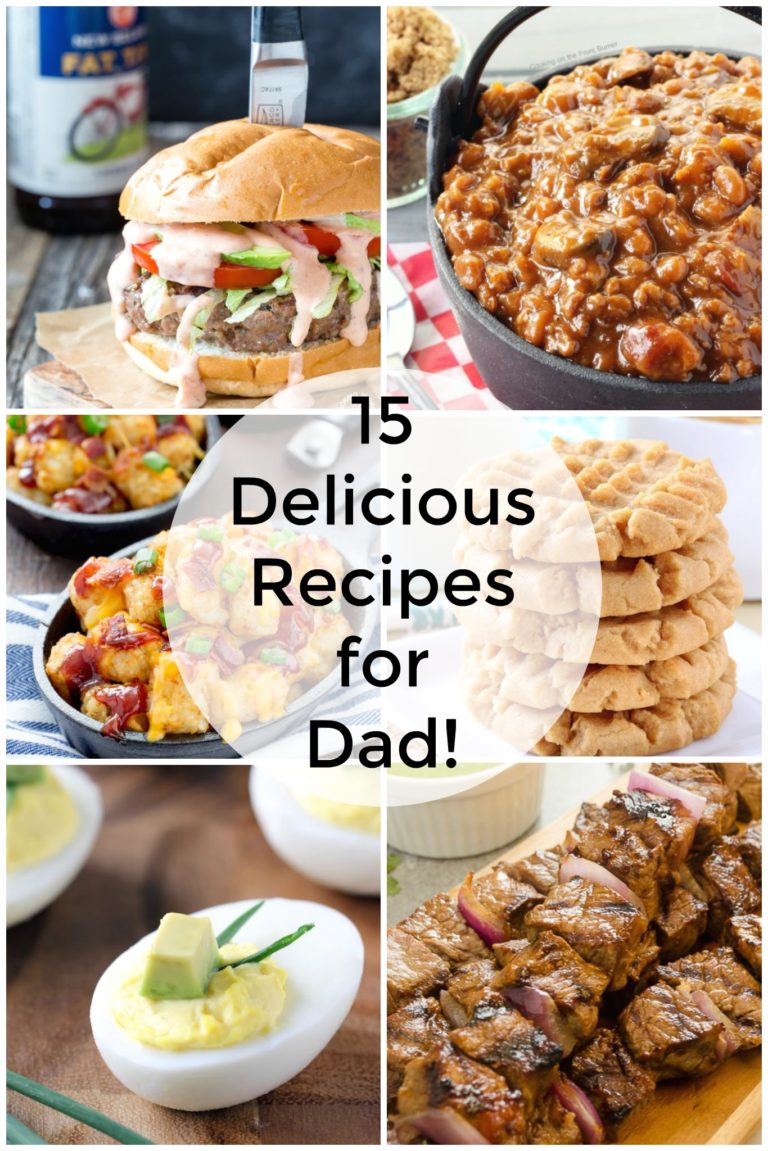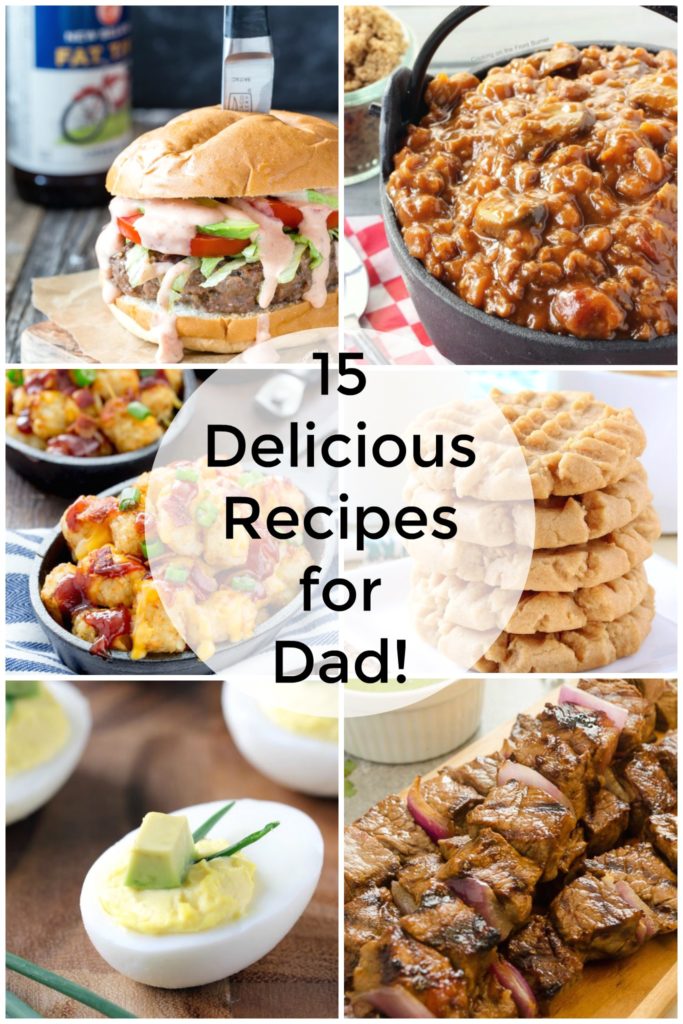 Father's Day is around the corner and any guy I know would love to sink their teeth into a good meal.  Well, any time they would like to do that but make it extra special on this day by whipping up some of these dishes that are pretty "manly".  No foo foo salads here - there's grilling, there's bacon, there's beans with much more for him to enjoy.
I'm not sure what we are doing for father's day this year.  Both of our dads live on the east coast so we will definitely call them but won't be traveling that way until July.  Our one daughter lives in Italy and the other about 90 minutes away.  If it doesn't work out to see our closer daughter, maybe the DIY Guy and I will go fishing.  Though my idea of fishing is putting my pole in for bit, then kicking back and reading a book then heading to a bar on the lake for food and drinks.  John is more like just wanting to fish the entire time... maybe I should let him go by himself.  I think he would really enjoy that!
I hope you enjoy some of these recipes and decide to give them a try.  Happy Father's Day!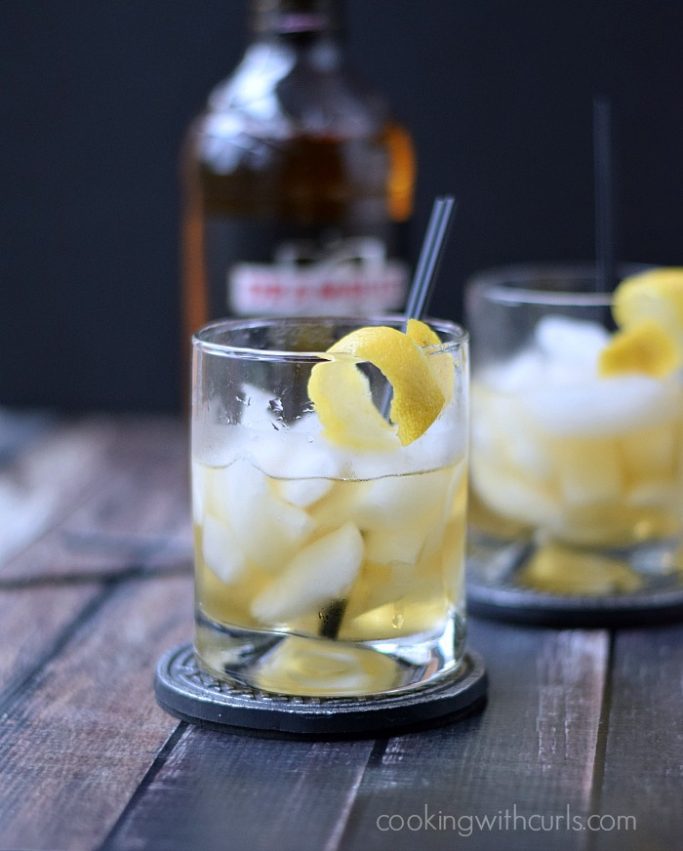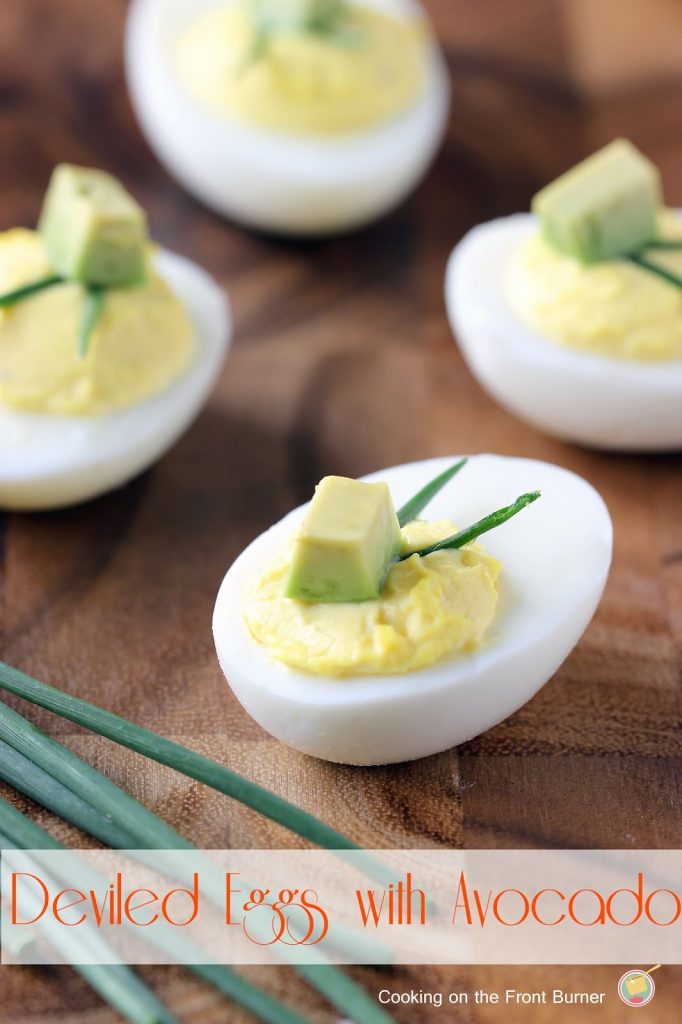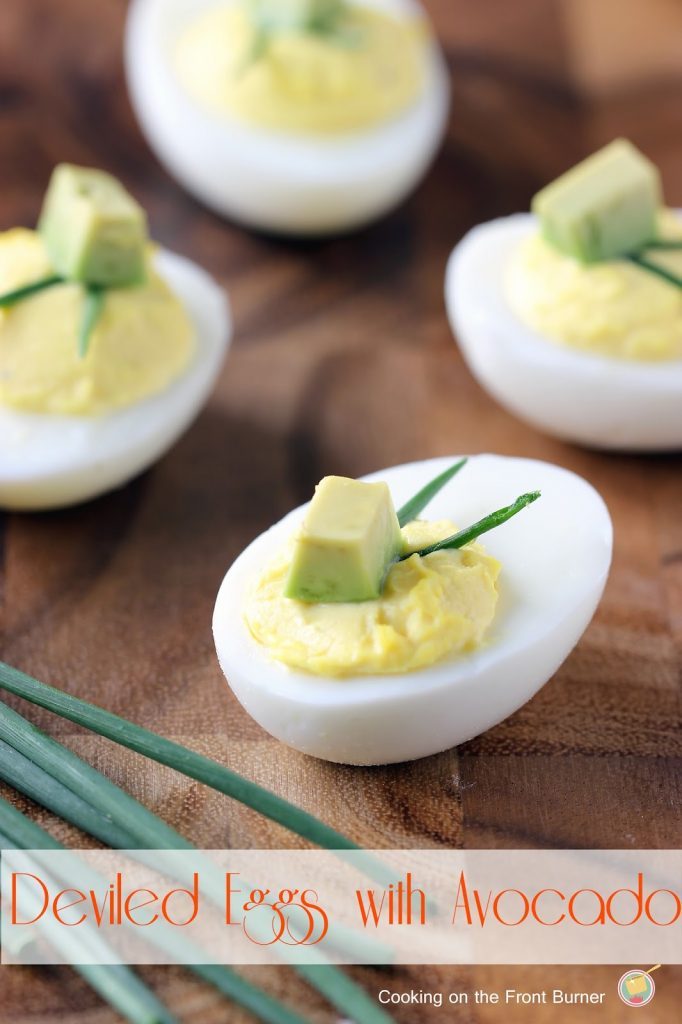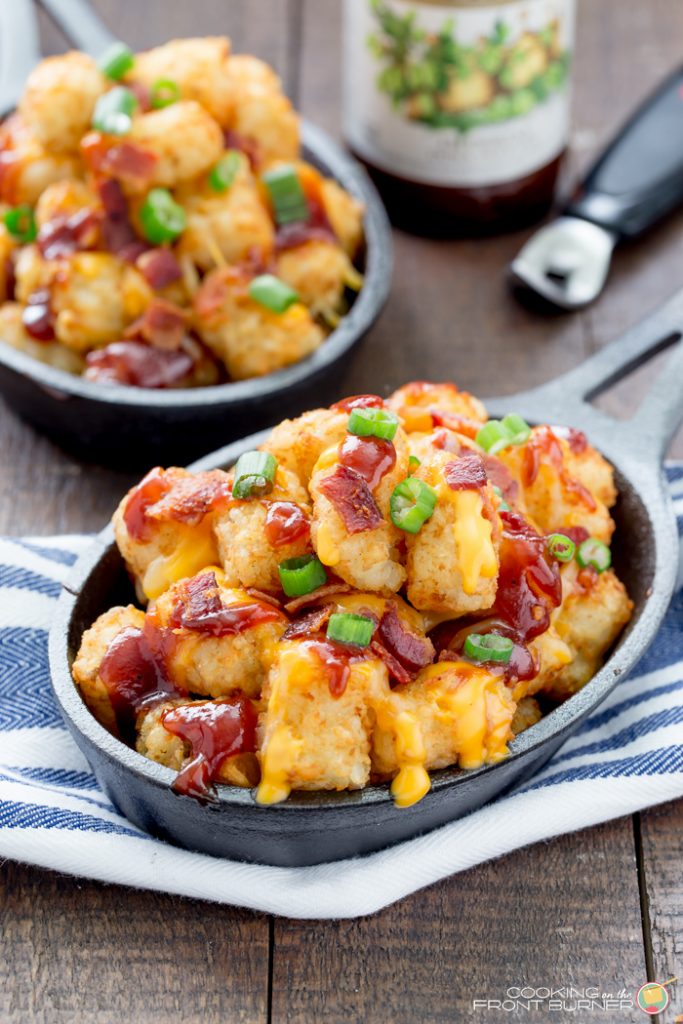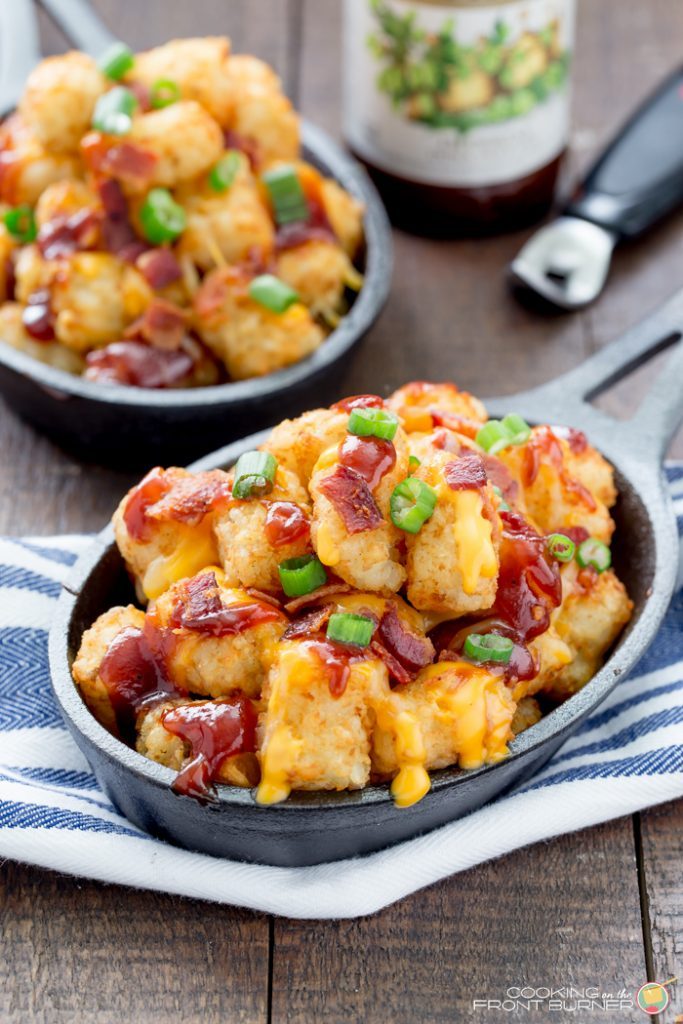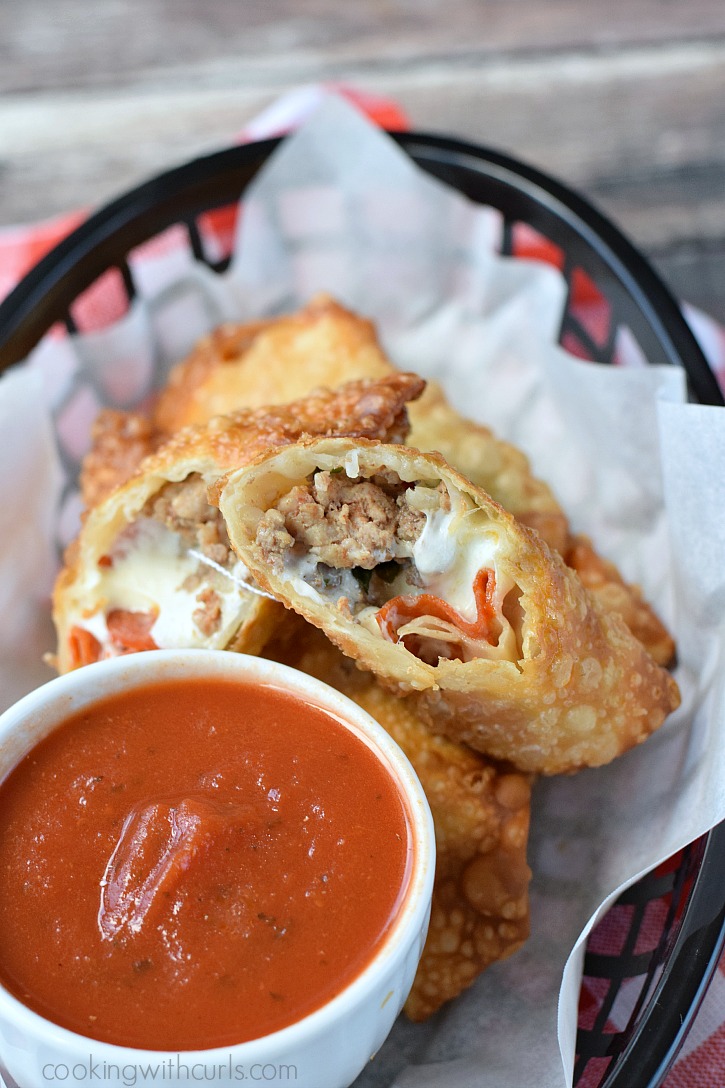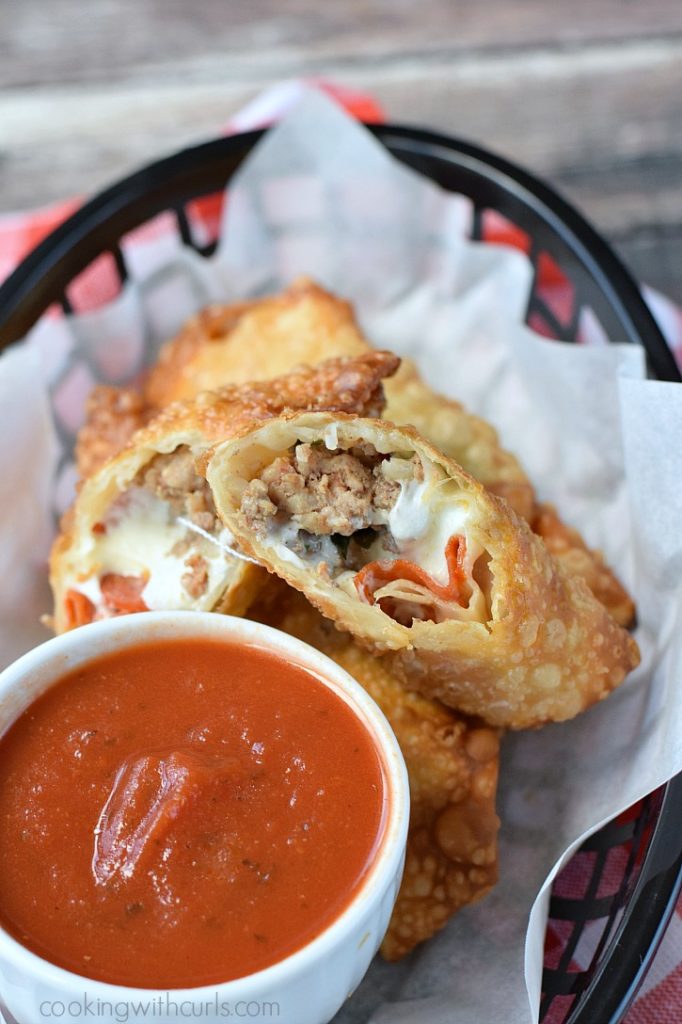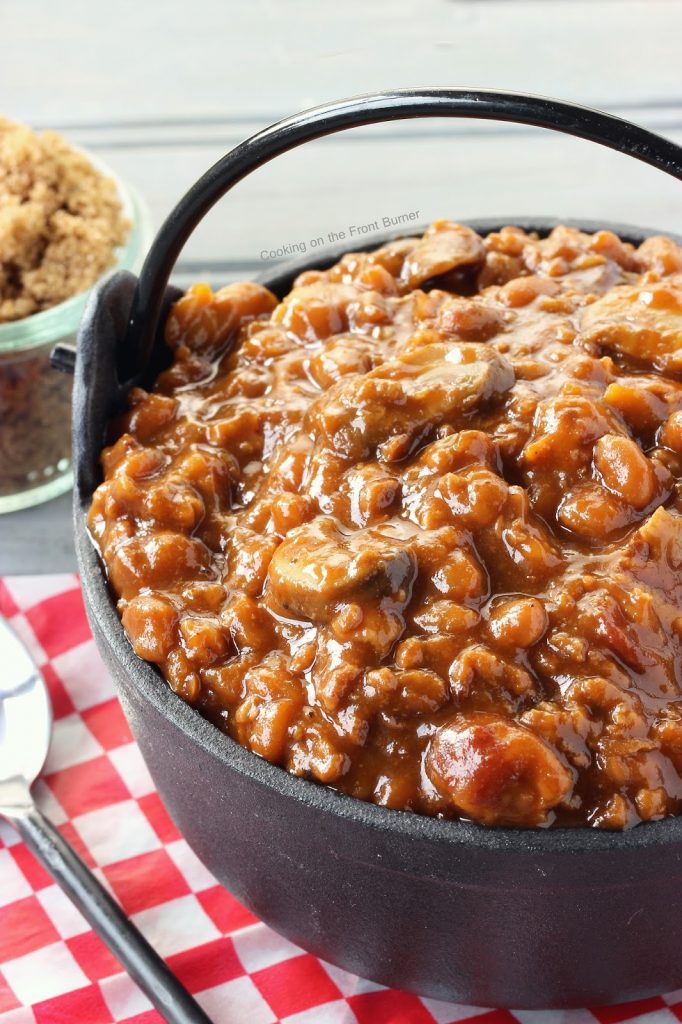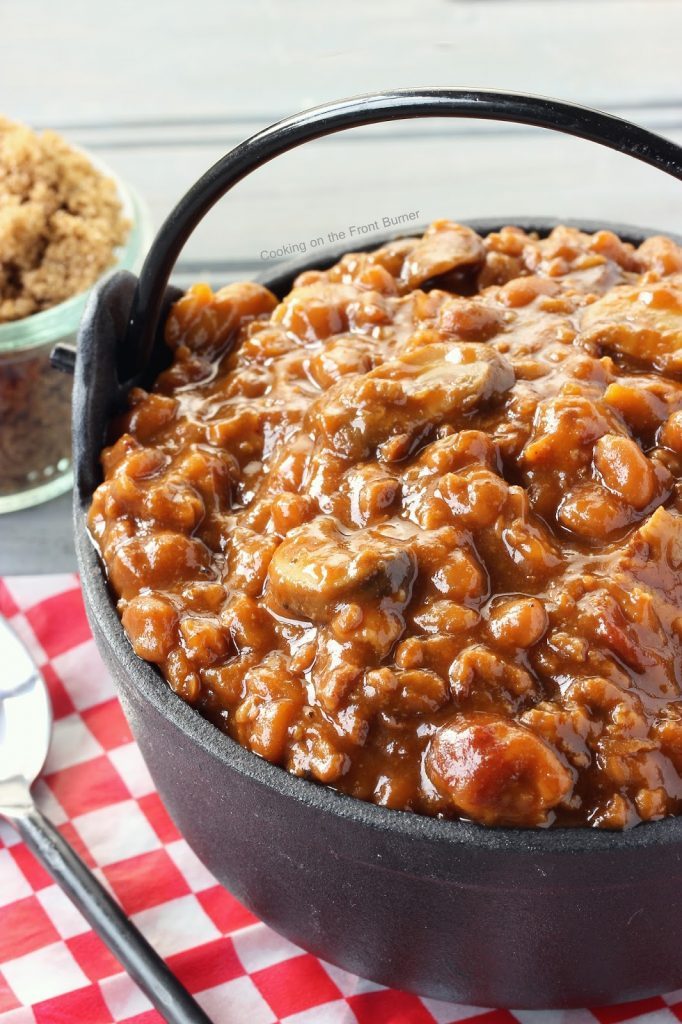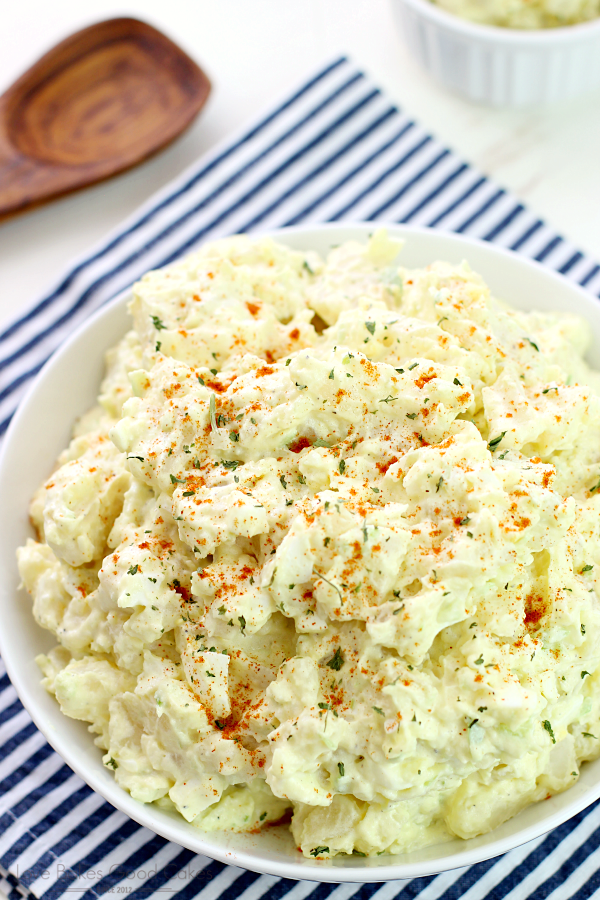 Roasted Potatoes with Rosemary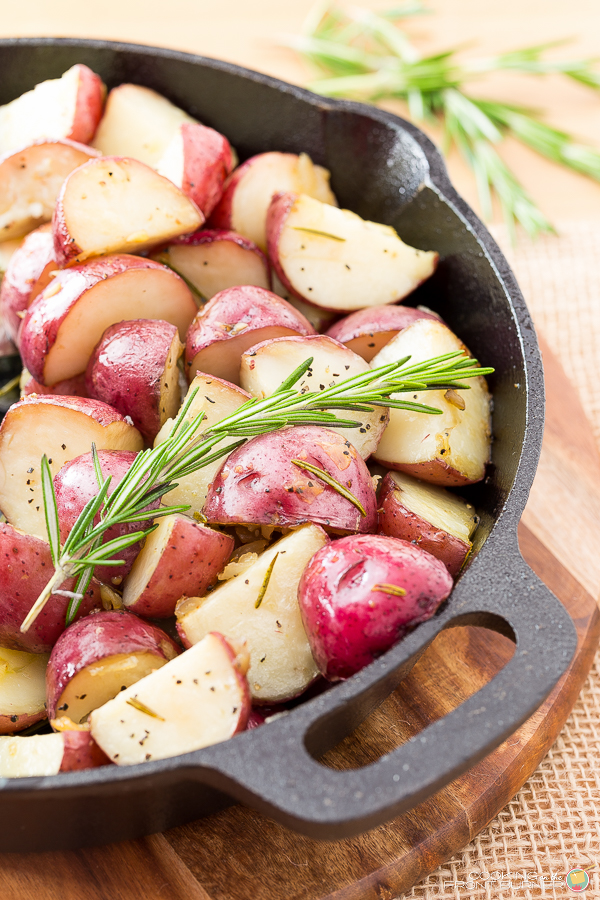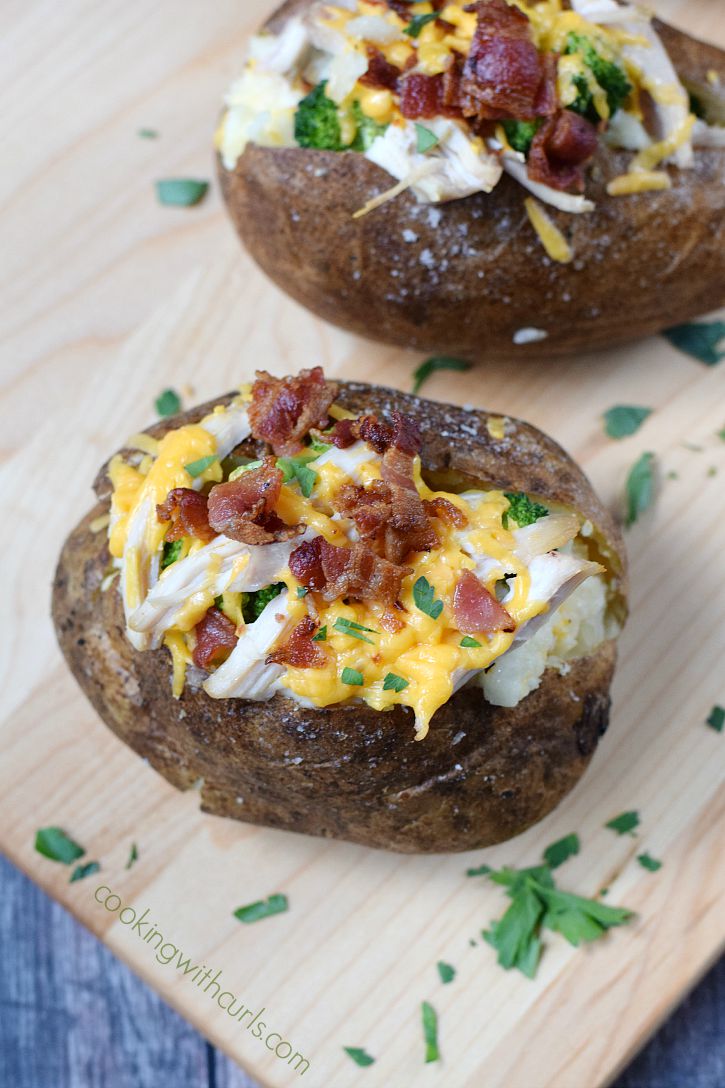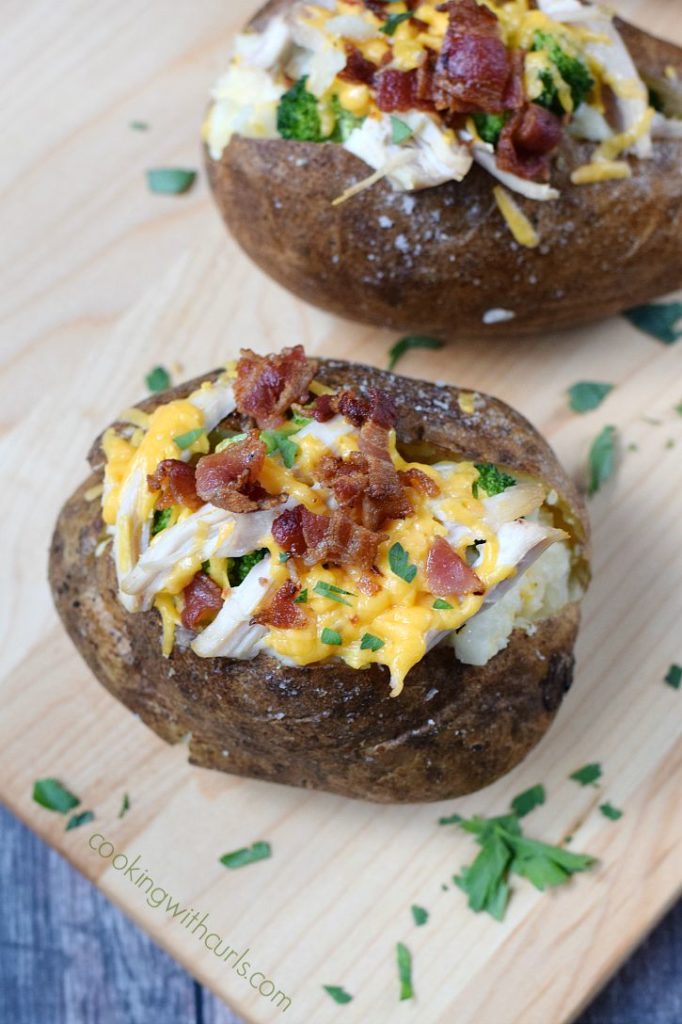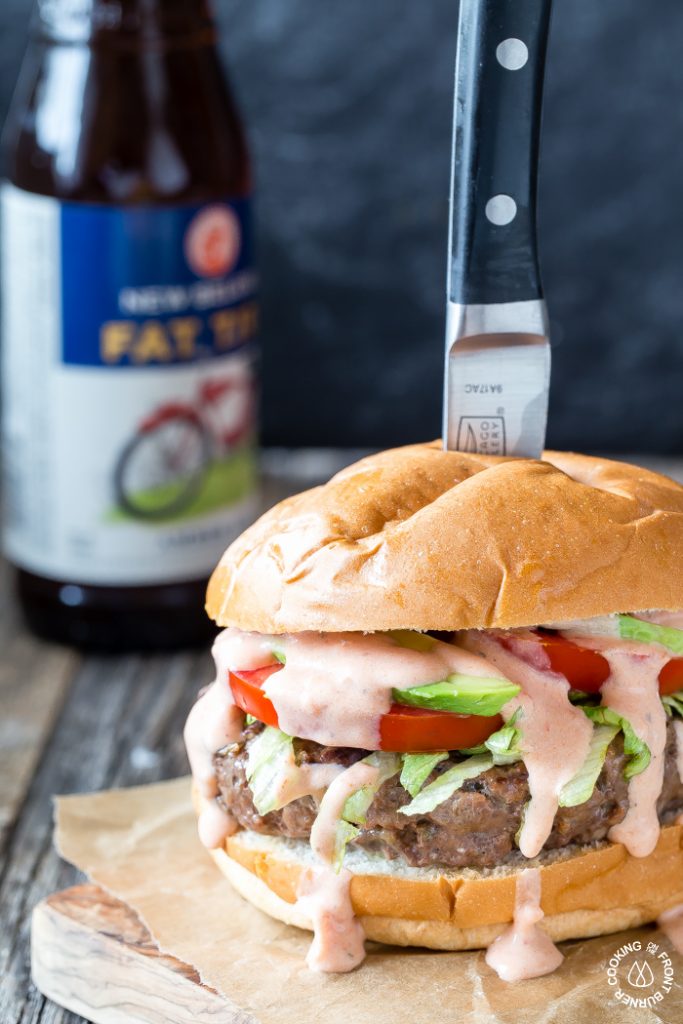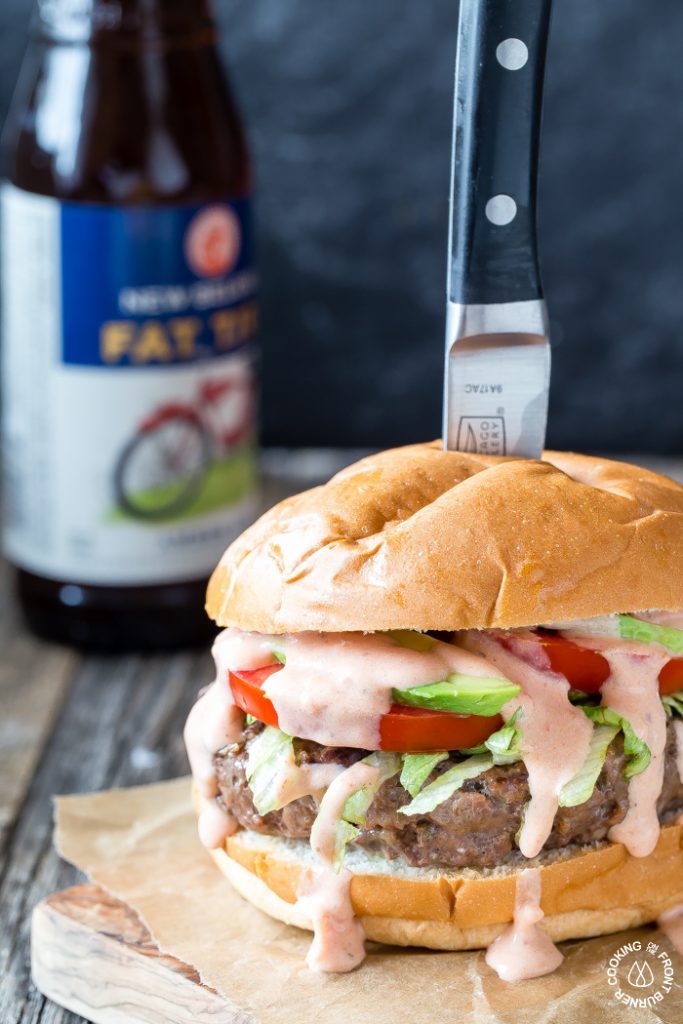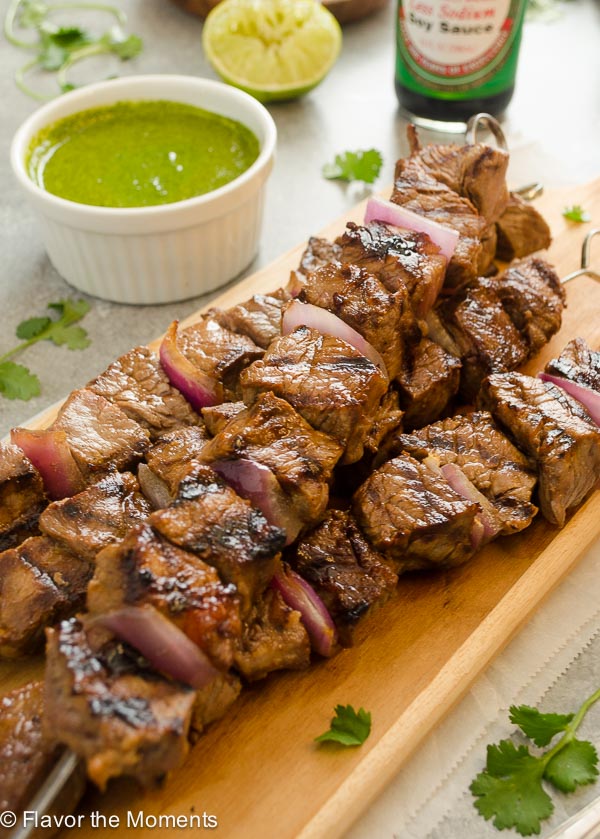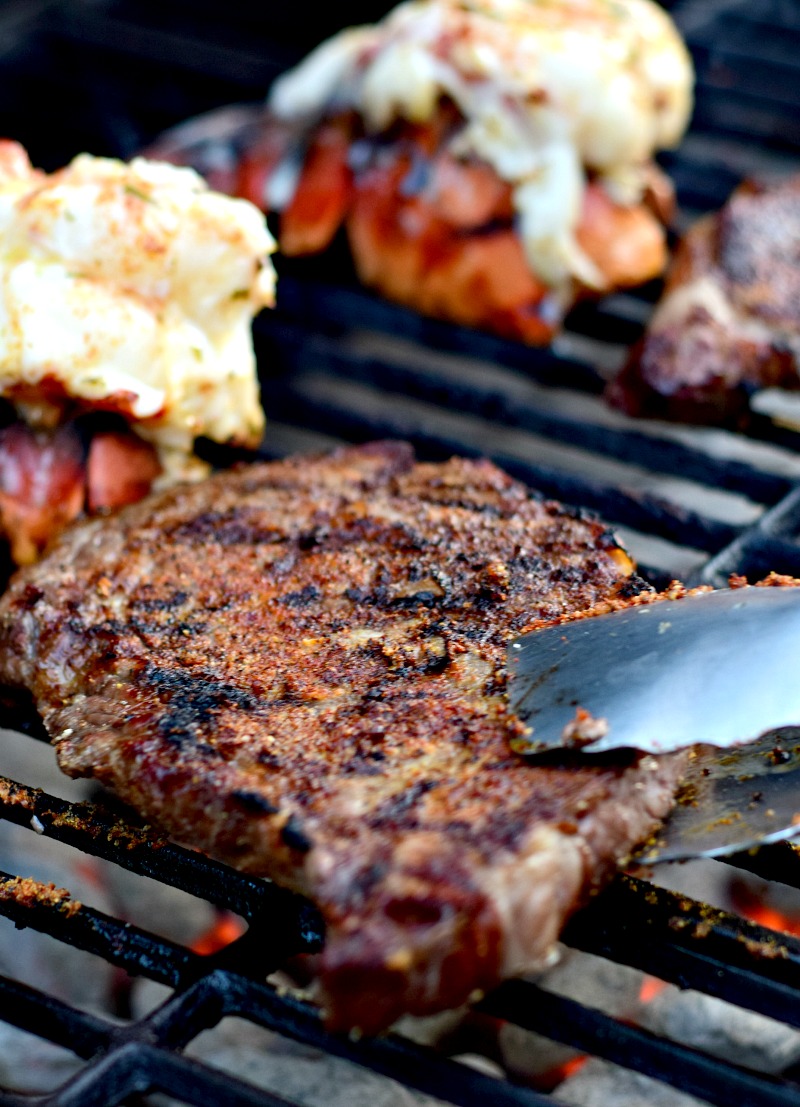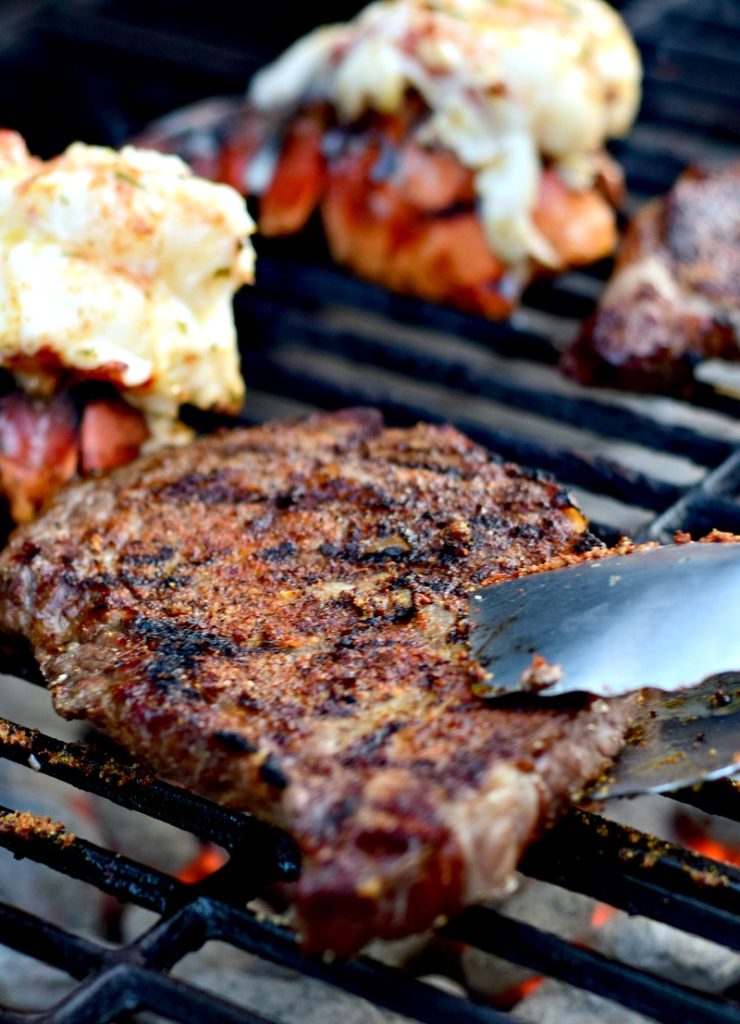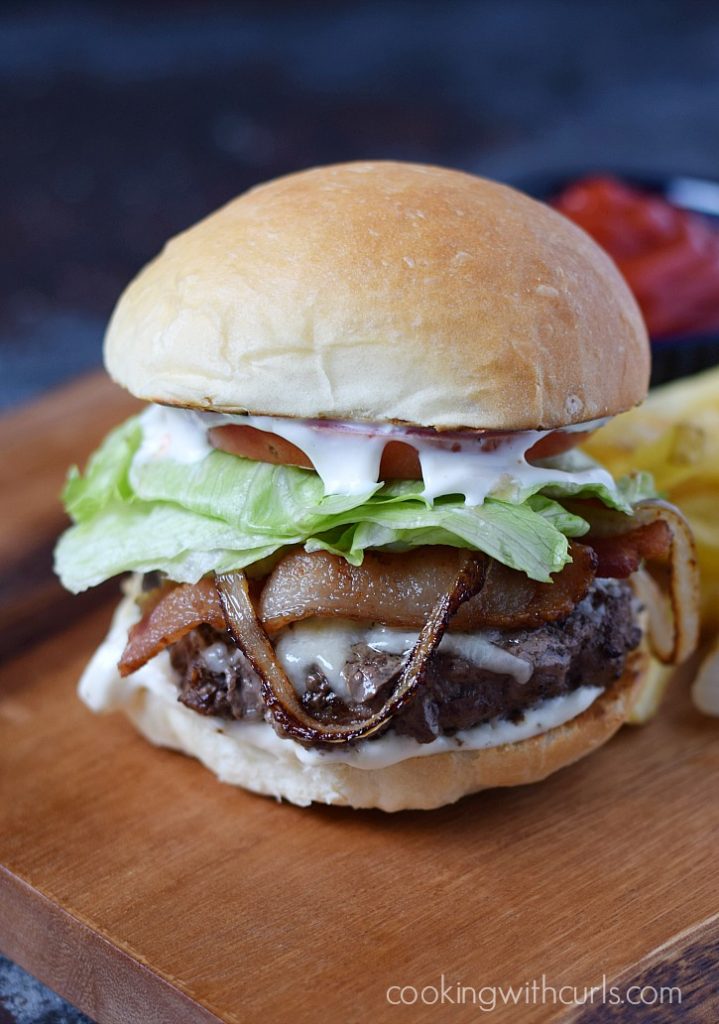 Old Fashioned Peanut Butter Cookies